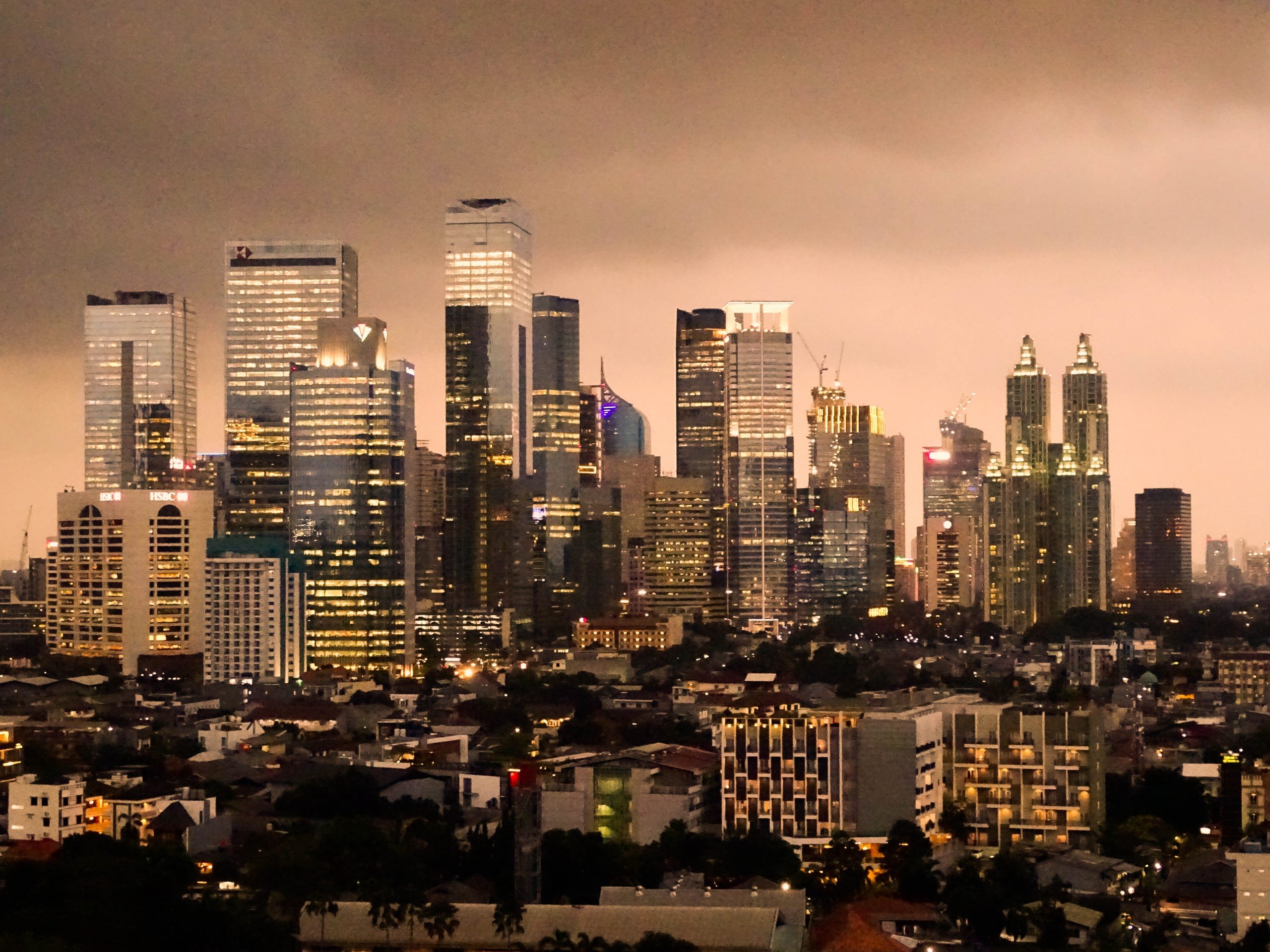 U20 in 2022
The city of Jakarta is the Urban 20 (U20) 2022 chair, following a handover from Rome and Milan, the U20 2021 co-chairs. Through the U20, cities representing G20 member states engage with the G20 and commit to working together with national governments to address the most pressing challenges our world is facing, including recovering from the crises resulting from the COVID-19 pandemic, the climate emergency, and rising structural
inequalities.
The Governor of Jakarta, Anies Baswedan, will chair the fifth U20 cycle taking place in 2022. Mochamad Ridwan Kamil, the Governor of Jawa Barat, will join Governor Baswedan as co-chair of the 2022 U20 Mayors Summit, to be held on 30-31 August. The U20 Mayors Summit will allow U20 cities to present their joint recommendations to the government of Indonesia as President of the upcoming G20 Leaders' Summit, which is set to take place in Bali on 15-16 November 2022.
Building on the legacy of the past Urban 20 Summits, Mayors and senior officials from U20 cities will gather in the 2022 cycle to call on G20 leaders to work together towards recovering together and stronger from the COVID-19 pandemic by:
Strengthening global health architecture,
Enhancing digital transformation
Fostering a sustainable energy transition.
Under the Chairmanship of the city of Jakarta, the Urban 20 will call on Heads of State and Government of the G20 to work together in six main areas:
Economic and social recovery for all, to ensure that post-pandemic global recovery is inclusive and equitable, anchored on the creation of middle class jobs that support decent livelihoods for all.
Productive and affordable housing, as a means to enhance inclusivity, economic productivity, and environmental sustainability of the city.
Renewable energy transition, to create transformational opportunities that address both climate-related and economic challenges, i.e. to provide more affordable electricity, create new job opportunities, and address long-standing social disparities in urban society.
Equal access to sustainable mobility, to promote connectivity, active mobility and opportunities in urban informal settlements, peri-urban & rural  locations while moving towards a more sustainable mode of mobility that integrates public transportation networks and transforms car-oriented mobility to non-motorized mobility.
Mental health and pandemic resilience, to ensure that cities are both better prepared to deal with the threat of the next pandemic, including by promoting equity in vaccine technology and production capacity, while protecting the mental health of its citizens in the endemic phase.
The future of work, to grant that government policy contributes to developing digitization and automation processes that are labor friendly and contribute to protecting workers in developing and developed countries, notably informal workers, short term
contract workers as well as workers in the gig economy.
The main output of the U20 2022 cycle will be the 2022 U20 Communiqué, set to be
released at the 2022 U20 Summit on 30-31 August.